Digital Marketing Strategy Development
We help tie your online and offline worlds together with a full range of digital services including design and build of websites, microsites, landing pages, e-commerce and e-strategy, mobile and app development. You need an integrated approach in order to present a consistent and unified brand image that delivers measurable results. That includes your website, online advertising and social media prescence on Twitter, Facebook, LinkedIn, YouTube, Pintrest, Instagram, and more. If your digital footprint isn't helping you meet your business goals, you're missing out. Primedigitalmarketing can help build your social media and digital strategy, and get your sales and marketing organization working 24/7. Our digital services can also be integrated into inbound and content marketing programs. Ask us about it.
We look at some key functions of your business and look for gaps that impede competitiveness. Specifically, we examine the following key processes:
Order generation
Order fulfillment and delivery
Customer engagement
Online and offline marketing
User experience
Websites
Apps
Servers
Content Management Systems
Data Analytics Systems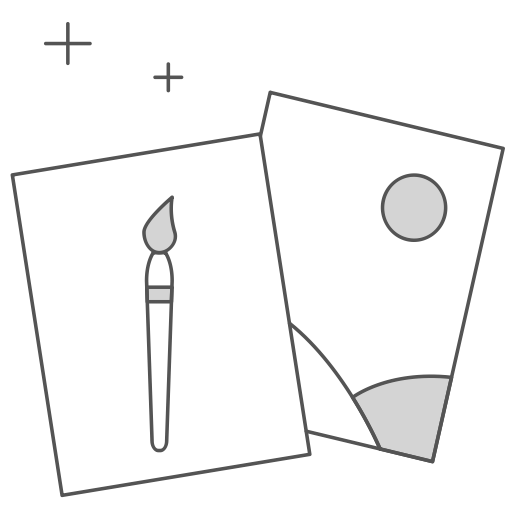 Let us make you a digital marketing strategy today
It has never been easier to get up to speed!
We formulate digital strategy in a way that individual gaps identified during the requirement study are filled with the help of digital solutions. These digital solutions cover the following macro level digital systems:
Digital products
Digital platforms
Digital channels
User Experience technology
Prevailing regulatory environment, security
Technology selection is more relevant for platforms, channels, and in digitally enabling your products and services. Among platforms for instance, it is important to select the right CMS (content management system) and analytics. The technologies we frequently adopt for CMS are WordPress, Hubspot, Drupal, and Shopify; while for analytics it is Google Analytics, and SEMrush. We also adopt appropriate technology for all aspects of a client's digital strategy, be it the digital products or the channels on which it is distributed.
Essential tools that help in implementing your digital strategy effectively are in the areas of customer research, market trends, and in evaluating brand performance. For consumer research, we frequently use Google Search Trends and Google Keyword Tool which help in knowing search trends and in keyword selection. Facebook Page Analytics gives user overview for specific FB pages.
Think with Google has a library of market research and customer trends which help in developing ad campaigns and determining brand impressions. MixRank is another tool to track ad sources and compare effectiveness.
Digital strategy development follows a process comprising the following key steps:
Customer acquisition
Customer conversion
Customer retention
It is also important to integrate the digital initiatives with traditional ones and keep the customers continually engaged. We use appropriate techniques and tools at each stage of strategy development to keep it simple, coherent, and effective.
Digital marketing plans follow from a carefully crafted Digital Marketing Strategy, which is aligned to the overall digital strategy. It is to be noted that a number of digital resources may be deployed to accelerate operational processes, but they may not have a marketing role per se. Digital marketing strategy specifically deals with online marketing and has the following key components:
Business and product websites
Content: text, videos
Search: SEO techniques and tools
Media: social media platforms, email
Paid ads
Customer service: CRM, lead management
Analytics
fall in love with our features
Branding & Communications
We help brands connect and engage by finding a unique voice in the market. From strategy and positioning, to logo and graphic design, to advertising campaigns, we produce identity and communications materials that build credibility, as well as sales.
Digital Services
We not only build websites, microsites and e-commerce platforms, we can also help tie your online and offline branding together with digital and social media services, pay per click (PPC), SEO, or Adwords.
Inbound & Content Marketing
Primedigitalmarketing has a team of inbound-certified content experts, writers and designers who know your market and can develop an inbound marketing strategy that will help you attract visitors to your website, convert them into leads and then into customers.
Market Research
Primedigitalmarketing starts all major marketing, branding, advertising and creative service projects with a thorough briefing process.